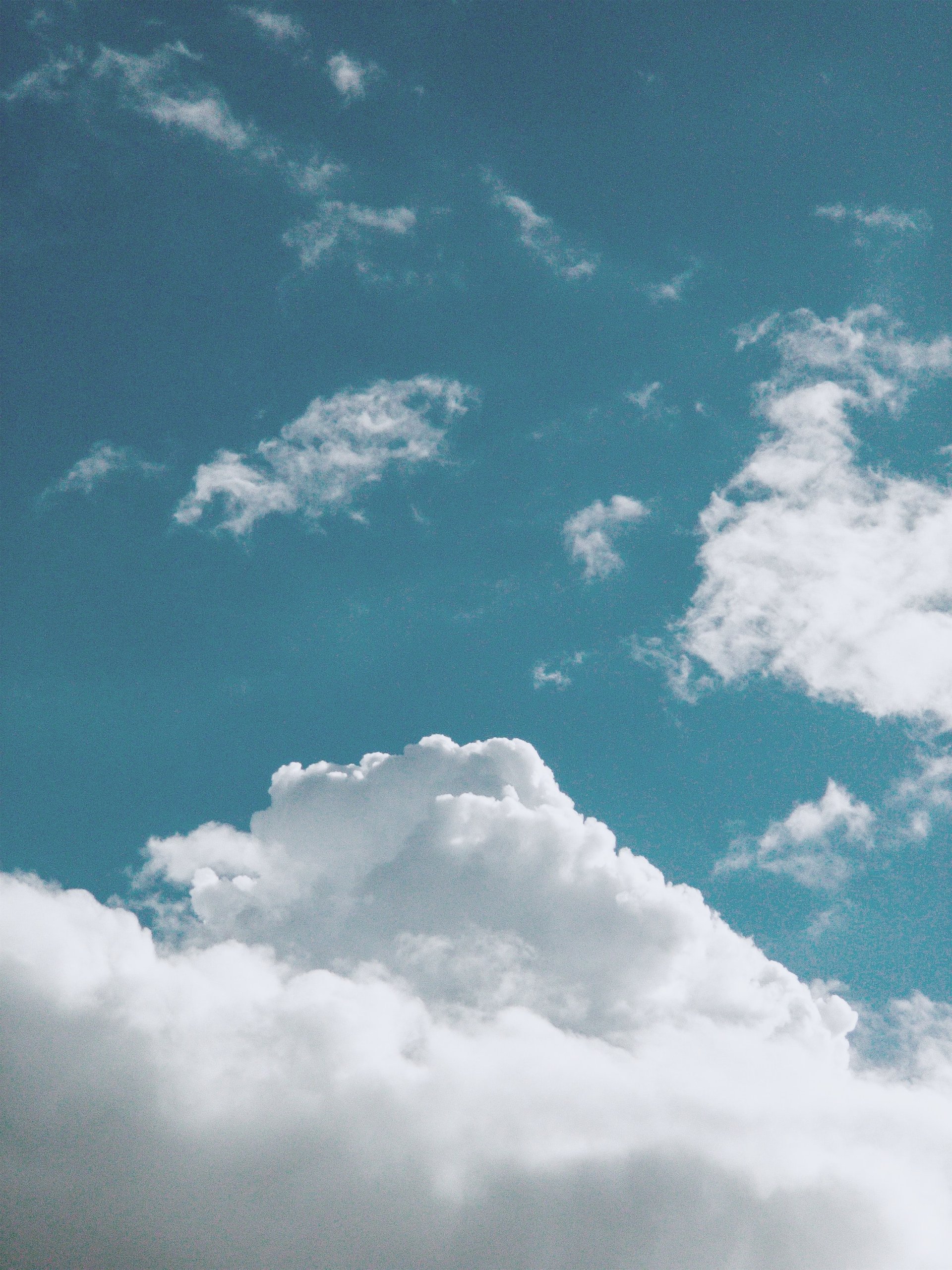 Jesus was someone who both taught and demonstrated His love to the church. We are a vibrant body of hope-filled believers that gather to see heaven come to earth. We are marked by encounters of His presence, family, and the love of the Father. One encounter with Jesus changes everything.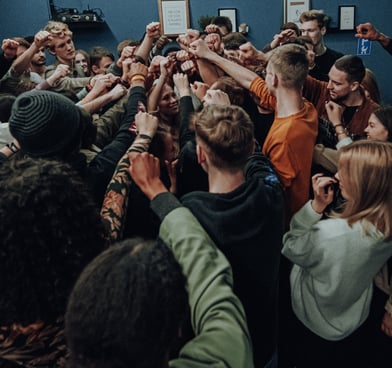 Youth & Young Adults
Meeting Friday Nights from 7:30 to 10pm
Youth ages 12-17
Young Adults 18 - 30+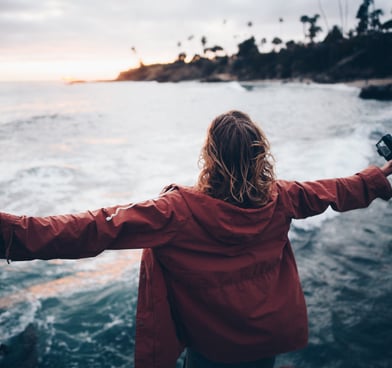 Sozo Ministry
"Revelation 21:4 "He will wipe every tear from their eyes. There will be no more death or mourning or crying or pain, for the old order of things has passed away."
Children's
Ministry
"1 Samuel 16:13 "So Samuel took the horn of oil and anointed him in the presence of his brothers, and from that day on the Spirit of the LORD came upon David in power."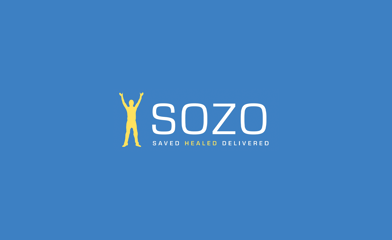 SOZO Ministry
Launching our new SOZO Ministry! to book a SOZO call (705)-640-0200 or sign up HERE or on Church Center!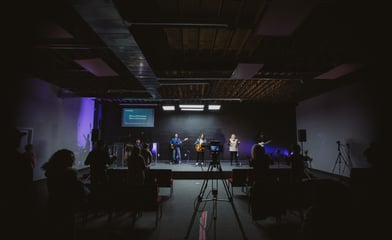 Youth | Young Adults
We have dynamic praise & worship, followed by age specific teaching then activities and social
joel@lifeic.org for more information
MID-WEEK Wednesday Night
7:00 - 8:00PM Life Church Muskoka on Wednesday