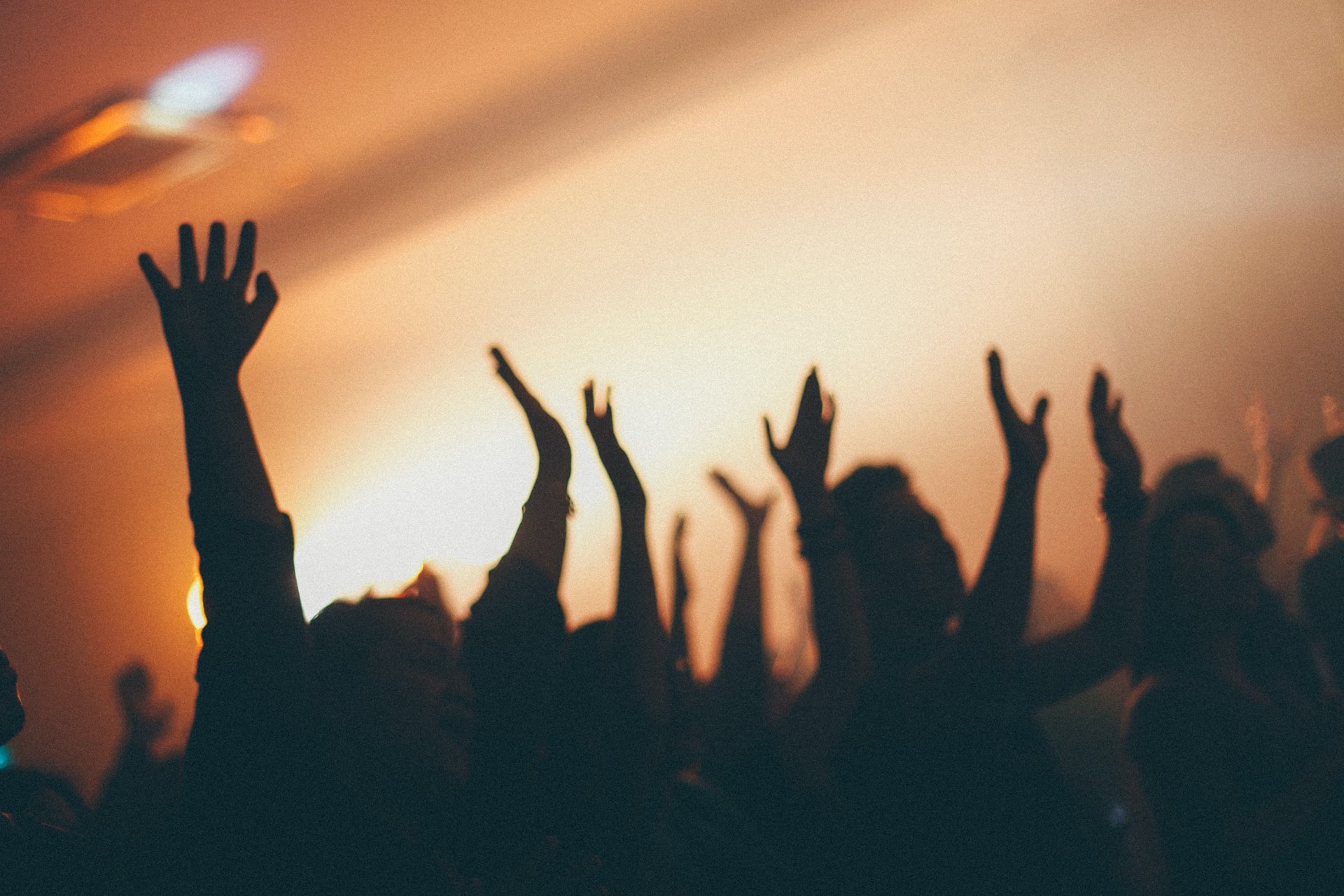 Life Church Week & Upcoming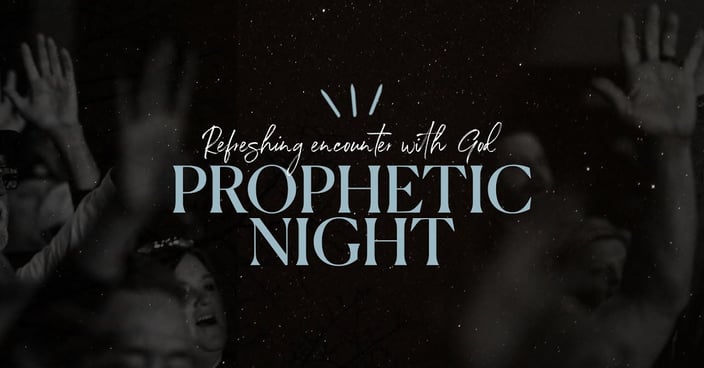 Prophetic Night | October 6th
7:00PM
Prophetic nights have started at Life Church Muskoka and the presence of God has shown up powerfully! You can expect to be trained and activated in biblical prophetic truths and receive prophetic ministry! Come hungry and full of faith to encounter the Lord and grow in your prophetic gift!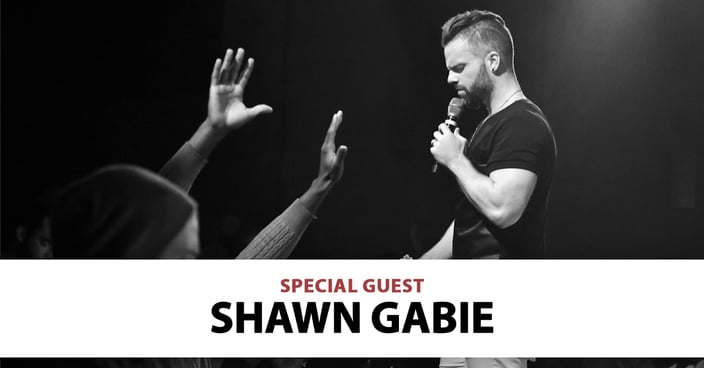 Special Guest | Shawn Gabie
October 21st - 23rd 2022
Shawn Gabie is the founder of Kingdom Culture and lead Pastor of the local church community that gathers weekly in Canada's capital, Ottawa, ON. His heart is simple, 'to help everyone everywhere experience God,' in all areas of life. Shawn has a way of bringing deep supernatural truths in relevant and applicable ways, to people from all walks of life!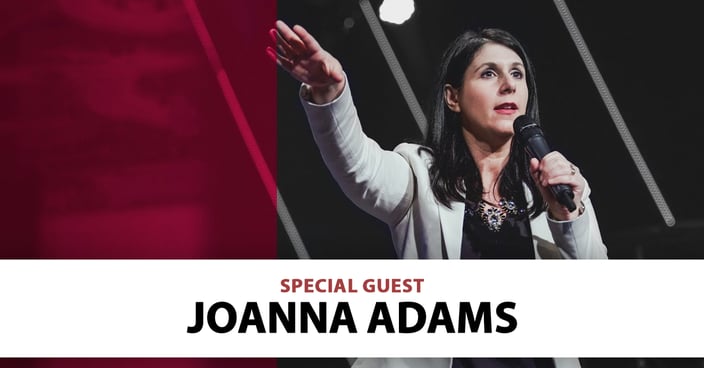 Special Guest | Joanna Adams
October 13th 2022 | 10:00AM
Joanna is a graduate of Brownsville Revival School of Ministry. As the deliverance director at Eagle Worldwide Ministries, she has a heart to see the captives set free. Joanna has first-hand experience helping Christians receive freedom through personal deliverance ministry. She leads freedom and healing conference is worldwide.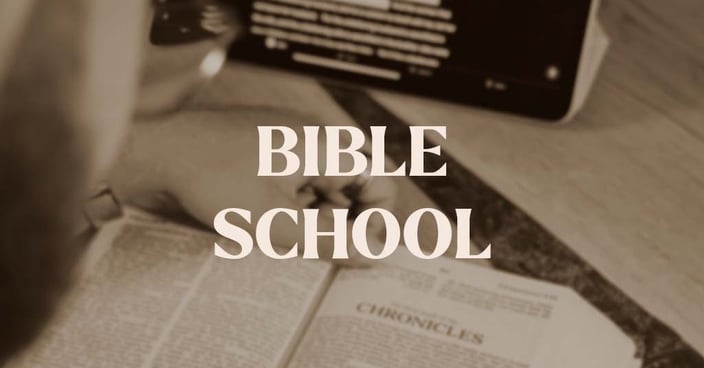 Life Church Bible School | Now!
These courses will come at a cost with a curriculum directly from the Bethel School of Supernatural Ministry. The classes will take place at the church on Sunday evenings. If you burn for revival and are hungry to learn more about the Kingdom of God from world class leaders like Bill Johnson, Kris Vallotton and more, contact linda@lifeic.org. There will be a table set up after service on Sunday with more information, applications available and answers to any questions you might have!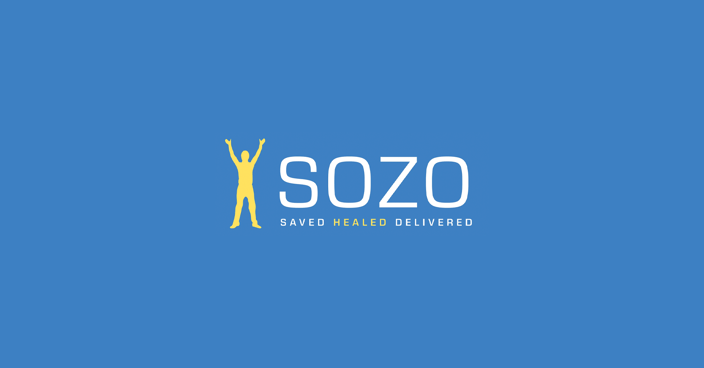 SOZO Ministry | Book Now!
The SOZO ministry is unique in that the main goal is to deal with the roots of hindrances to your personal connection to the Father, Son and Holy Spirit, enabling you to walk in the fullness of your God-given destiny. SOZO is an inner-healing/deliverance ministry SOZO is simple, fast, Spirit-led and effective SOZO finds issues in minutes instead of years. Life Church Muskoka is certified to by SOZO Canada/USA. Booking
email: sozo@lifeic.org , call 705-640-0200 or click HERE!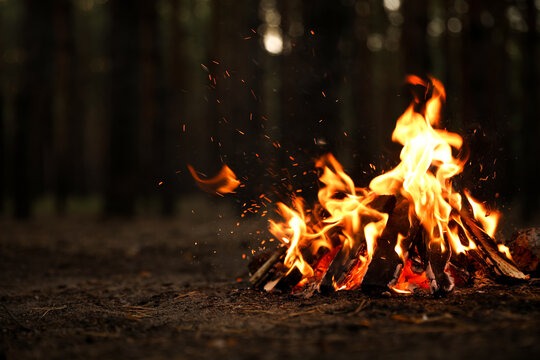 OASIS | Camping Trip!
October 14th 2022 | 7:00PM
Youth and Young Adults! We are going camping overnight October 14th! contact. joel@lifeic.org for more information or visit us on instagram at oasis_muskoka!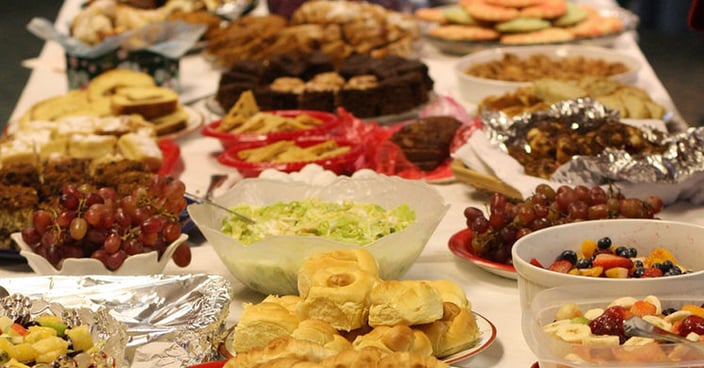 Thanks giving Lunch | For You!
October 16th 2022 | After Service
Come one come all! bring your favorite meal and let us eat together!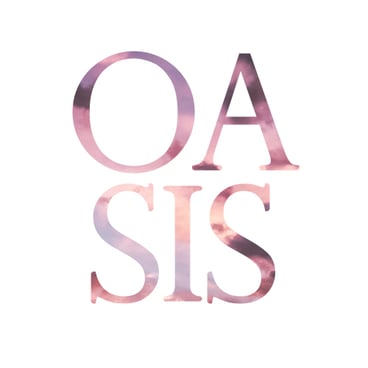 OASIS | Youth & Young Adults | Tuesdays
7:30-10:00PM
Meet 7:30PM at Life Church Muskoka with Worship, Teaching and Games on Fridays!