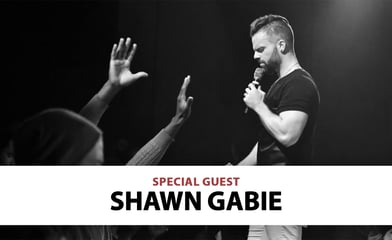 Special Guest | Shawn Gabie
October 21st - 23rd 2022
Shawn Gabie is the founder of Kingdom Culture and lead Pastor of the local church community that gathers weekly in Canada's capital, Ottawa, ON. His heart is simple, 'to help everyone everywhere experience God,' in all areas of life. Shawn has a way of bringing deep supernatural truths in relevant and applicable ways, to people from all walks of life!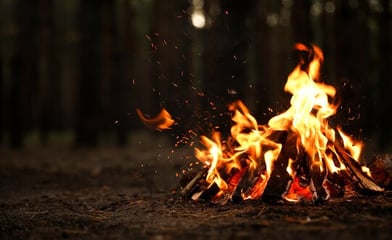 OASIS | Camping Trip!
October 14th 2022
Youth and Young Adults! We are going camping overnight October 14th! contact. joel@lifeic.org for more information or visit us on instagram at oasis_muskoka!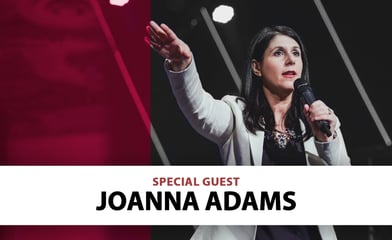 Special Guest | Joanna Adams
November 13th 2022 | 10:00AM
Joanna is a graduate of Brownsville Revival School of Ministry. As the deliverance director at Eagle Worldwide Ministries, she has a heart to see the captives set free. Joanna has first-hand experience helping Christians receive freedom through personal deliverance ministry. She leads freedom and healing conference is worldwide.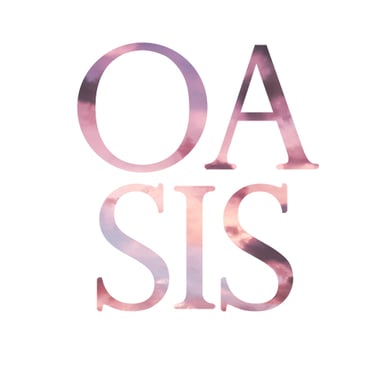 OASIS | Youth & Young Adults
Meeting Tuesday Nights from 7:30 to 10pm!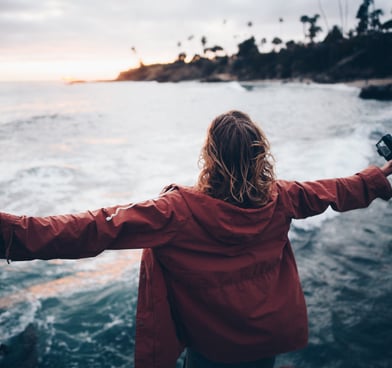 Sozo Ministry
"Revelation 21:4 "He will wipe every tear from their eyes. There will be no more death or mourning or crying or pain, for the old order of things has passed away."
Children's
Ministry
"1 Samuel 16:13 "So Samuel took the horn of oil and anointed him in the presence of his brothers, and from that day on the Spirit of the LORD came upon David in power."